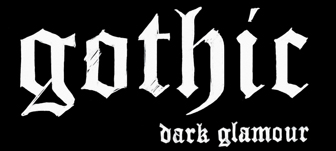 Tanya Marcuse (American, b. 1964)
Untitled
Mannequin from the collection of Evan Michelson
Platinum/palladium print
2007
Courtesy of Julie Saul Gallery, NYC
Walter Benjamin argued that fashion has traditionally turned the living woman into a kind of mannequin, "a gaily-decked out corpse." Long an icon of the uncanny, the mannequin is significant to both fashion and the gothic, because it is an abstraction of the corporeal body.