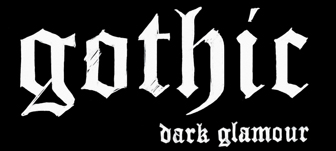 h. NAOTO
Elegant Gothic Lolita ensemble with Angry doll
Black silk satin, lace, chiffon, faux bone, metal and patent leather
Fall 2008, Japan
Museum purchase, 2008.57.1
Hirooka Naoto is Japan's premier creator of Elegant Gothic Lolita styles. The Hangry & Angry mascot purse is typical of h.NAOTO's shocking-but-cute aesthetic. Tiffany Godoy, author of Style Deficit Disorder, selected this ensemble with the help of several real gothic lolitas in Harajuku.