His & Hers was organized by

Jennifer Farley and Colleen Hill, with support from Tiffany Webber and Lynn Weidner, as well as Fred Dennis and Ann Coppinger.


Special thanks to Julian Clark and Valerie Steele.
The exhibition has been made possible thanks to the generosity of members of the Couture Council.
Photography, MFIT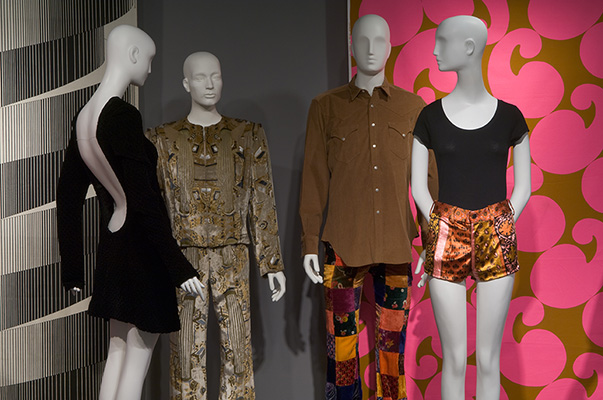 website design by Simona Jankauskaite